Kate's Day Spa / Kate Howard, Owner
Web Design, Web Maintenance, Usability Testing
www.katesdayspa.com
Summary
Kate's Day Spa found that clients were having a hard time finding where to purchase gift certificates and navigating how to schedule an appointment. The homepage included bold images of candles, rocks, and flowers that made it difficult to read about the business and find out how to schedule an appointment. The client wanted an overhaul of the original design to address improving the user experience.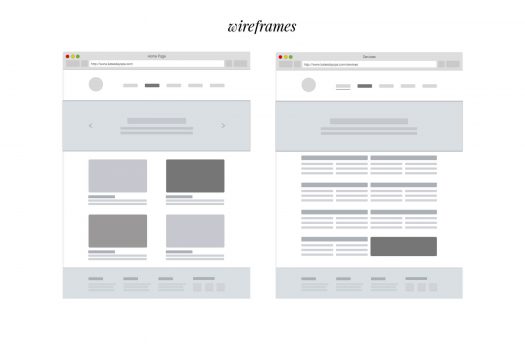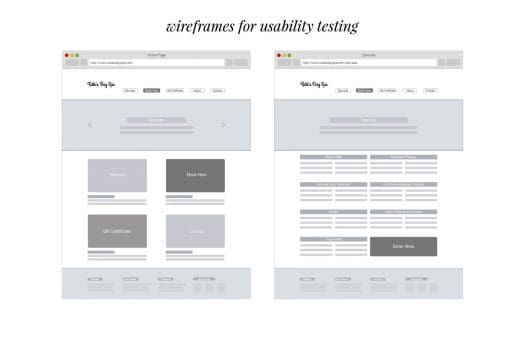 Solution
I created a website for Kate's Day Spa that is easy for users to navigate. Users can easily schedule an appointment, learn about the benefits of each service, and purchase gift certificates.
My design was driven by the goals for the website and rooted in feedback from current spa clients. We conducted user-testing and gained valuable insight from real customers on how they use the site, what features they need, and how we could improve their experience.
Overall, my client was happy with the end design and since the launch, there has been an increase in traffic and conversions. I've thoroughly enjoyed conducting user-testing and incorporating the feedback into the final product. Solving problems through design is exactly the reason I love my job!