Field Notes

Behind the scenes of a design business & collection of design resources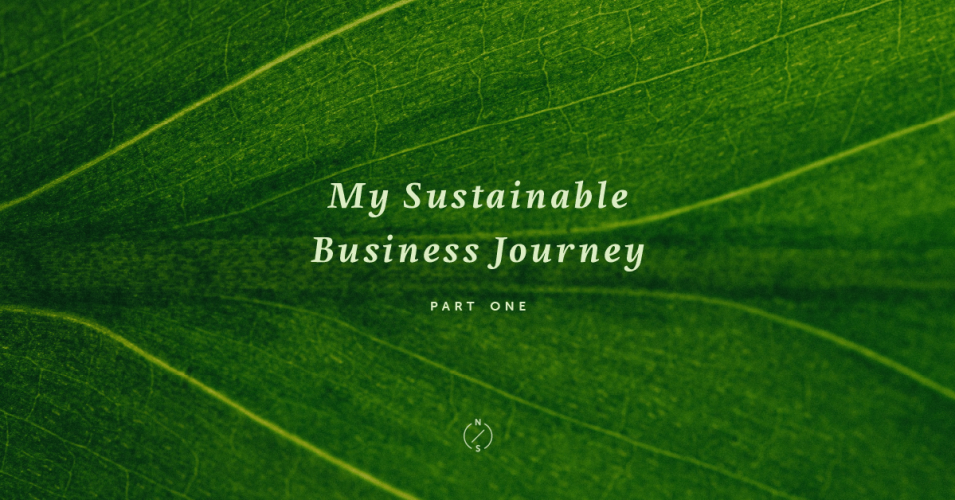 Steps I'm taking to make my business more sustainable in 2020.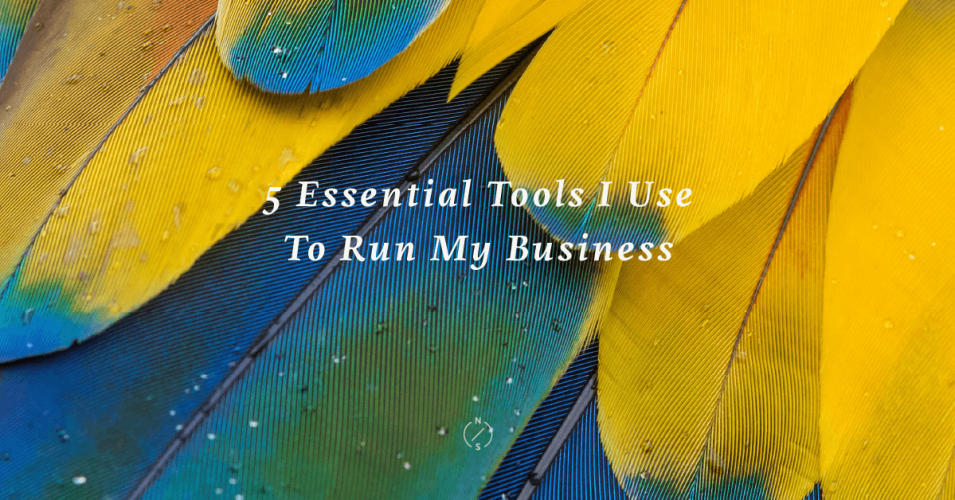 Five of my favorite apps and tools that help me run my business smoothly and efficiently!
Want to take a peek behind the scenes?
See what it's like to run a design business and learn a few tricks & tips along the way.