woolen antler & co.
branding + packaging design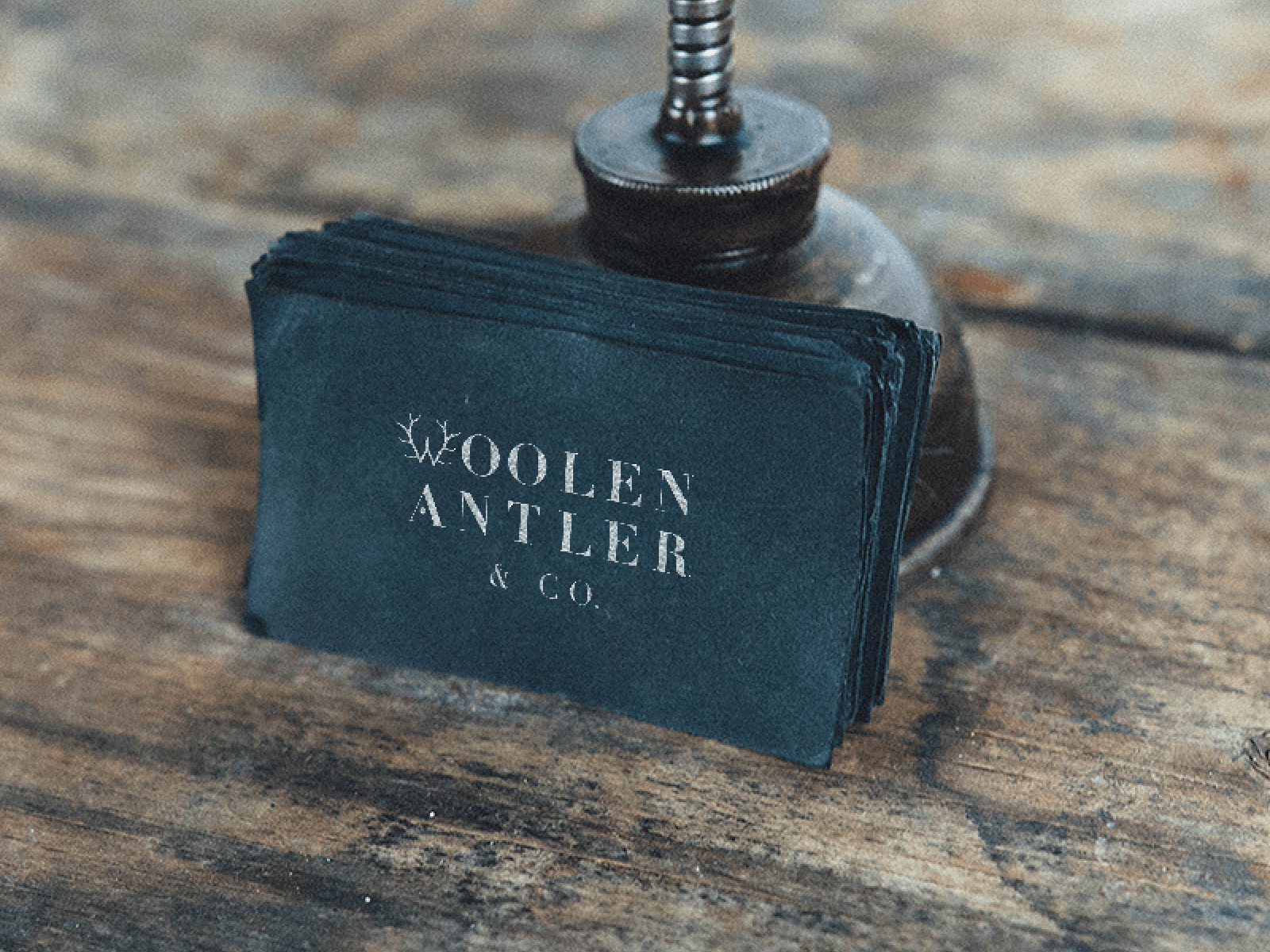 Summary
Natalie, the owner of Woolen Antler & Co., reached out shortly after starting her business and was in need of branding identity for her new venture. She is a craft genius whose skills range from crocheting, knitting, foraging, jewelry making, leather work, and tanning. Since she has so many passions to incorporate under one business I knew it was important to create a strong brand strategy to ensure the customer experience was consistent across the board.
Solution
We chatted about her business goals, vision, values, and mission which helped me understand her unique business better. I was able to create a brand strategy that tied together her goals, vision, and would appeal to her target audience. 
The overall vibe I created was classic, a little rustic, and is something that will grow with her business. There are two logos, marks, and patterns which allow a lot of flexibility for how her branding is used on a wide range of products and uses. 
Natalie was thrilled when I presented the branding concept and could not wait to finish the project to get her business name and new branding in front of potential customers.