katlyn wate
branding identity + social media design
Summary
Katlyn approached me in the midst of the pandemic looking for help establishing a branding identity for herself as a barre and yoga instructor. She has a full-time job but being a fitness instructor is her true passion!
As a brand-new business owner, she wasn't quite sure where or how to get started but recognized the value of design.
It quickly became clear that it was important to create a design concept that reflected the inclusive, warm, and supportive studio space that Katlyn creates whenever she teaches.
Solution
Katlyn is a passionate, bold, and inclusive fitness instructor that leads from the heart. The branding identity needed to reflect her warm, inviting, and inclusive nature while not shying away from her playful and fun personality.
I was able to accomplish this by balancing bold colors with a fun mix of fonts and geometric patterns!
This was such a fun project to collaborate on with Katlyn. She truly cares about everyone that participates in her fitness classes and strives to create a loving, inclusive, challenging, and supportive studio. I cannot wait to see how her business grows and evolves because she is going to make a big difference in a lot of lives!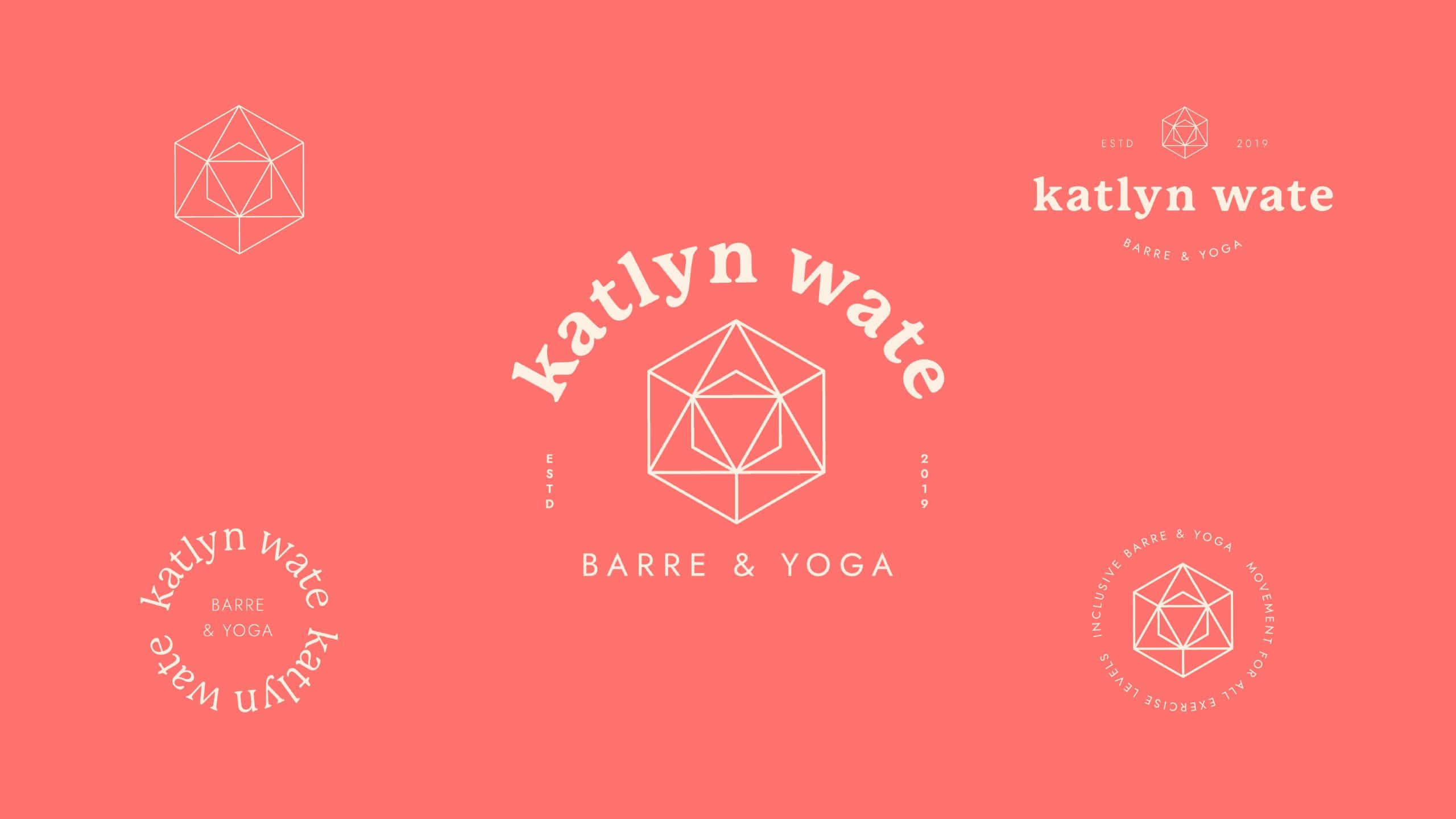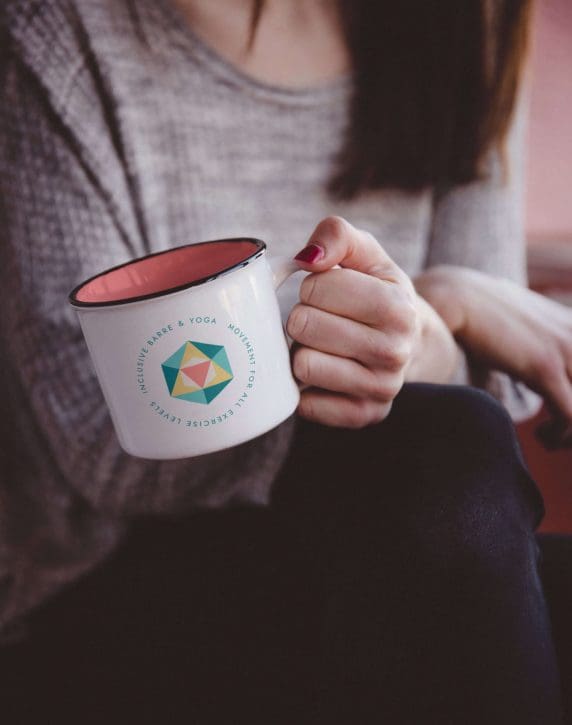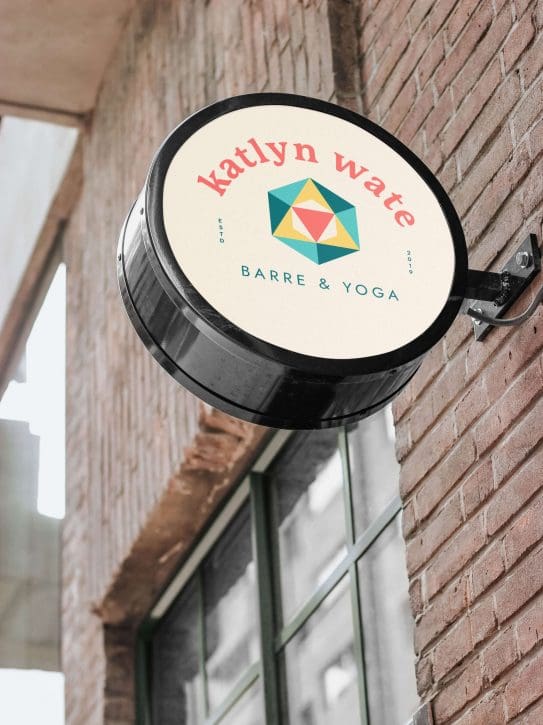 kind words
When it came to creating a personal brand for myself I honestly had no idea where to start, and the thought of starting something on my own felt extremely daunting. Luckily, Nadia was there to make the entire process easy, seamless, but most importantly FUN!
Nadia is thorough, genuine, and extremely knowledgeable. She was able to take literally just my words and transform them into something tangible that helped express my brand in a way that truly reflected me. I cannot recommend Nadia enough! If you need branding or even a refresh, look no further!