Corporate Volunteer Council of Puget Sound
Branding Design
Summary
In the fall of 2016, I had the opportunity to work as a campaign assistant for the King County Employee Giving Program. Through this position, I met the workplace giving administrator and all-around bad-ass, Junelle. She approached me about the Corporate Volunteer Council (CVC) of Puget Sound's need for a branding identity and marketing materials. At the time she was the chair of the committee and wanted to leave a lasting legacy for the CVC.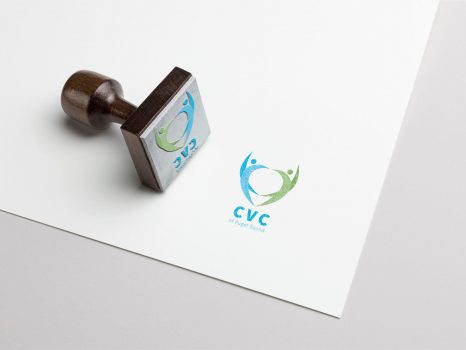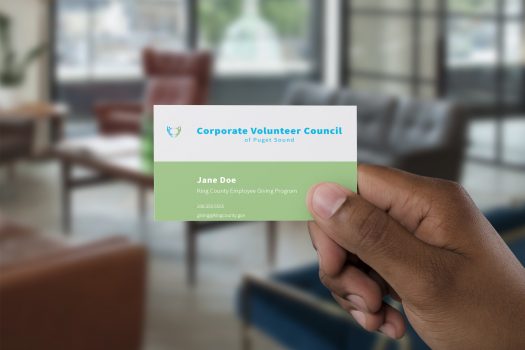 Solution
I created a simple logo to reflect community coming together with open arms and love. I utilized a simple color palette of greens and blues to help tie into Seattle and the Puget Sound region.
Junelle was thrilled with the end results of the logo, business cards, marketing one sheet, and web banner that we produced for the CVC.