Sherlock Investments
Web Design, Web Maintenance
www.sherlockinvestments.com
Summary
A real estate investment firm was in need of a website to showcase their current projects to attract new investors. They did not have a website, so it was important to design and build it quickly!
The client wanted a modern site that was responsive and would look professional when viewed on a mobile device. They needed a website that would serve as a space for potential investors and business associates to get to know Sherlock Investments and provide contact information for potential clients.
My main objective was to illustrate the experience and professionalism behind the business to excite potential business partners about investing.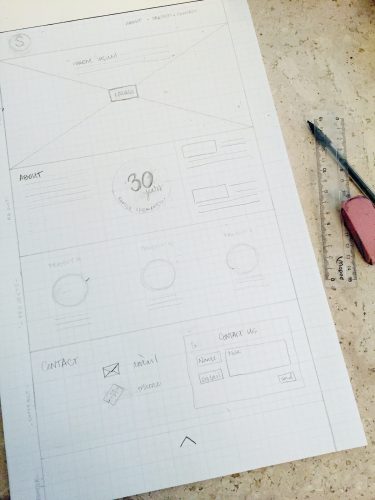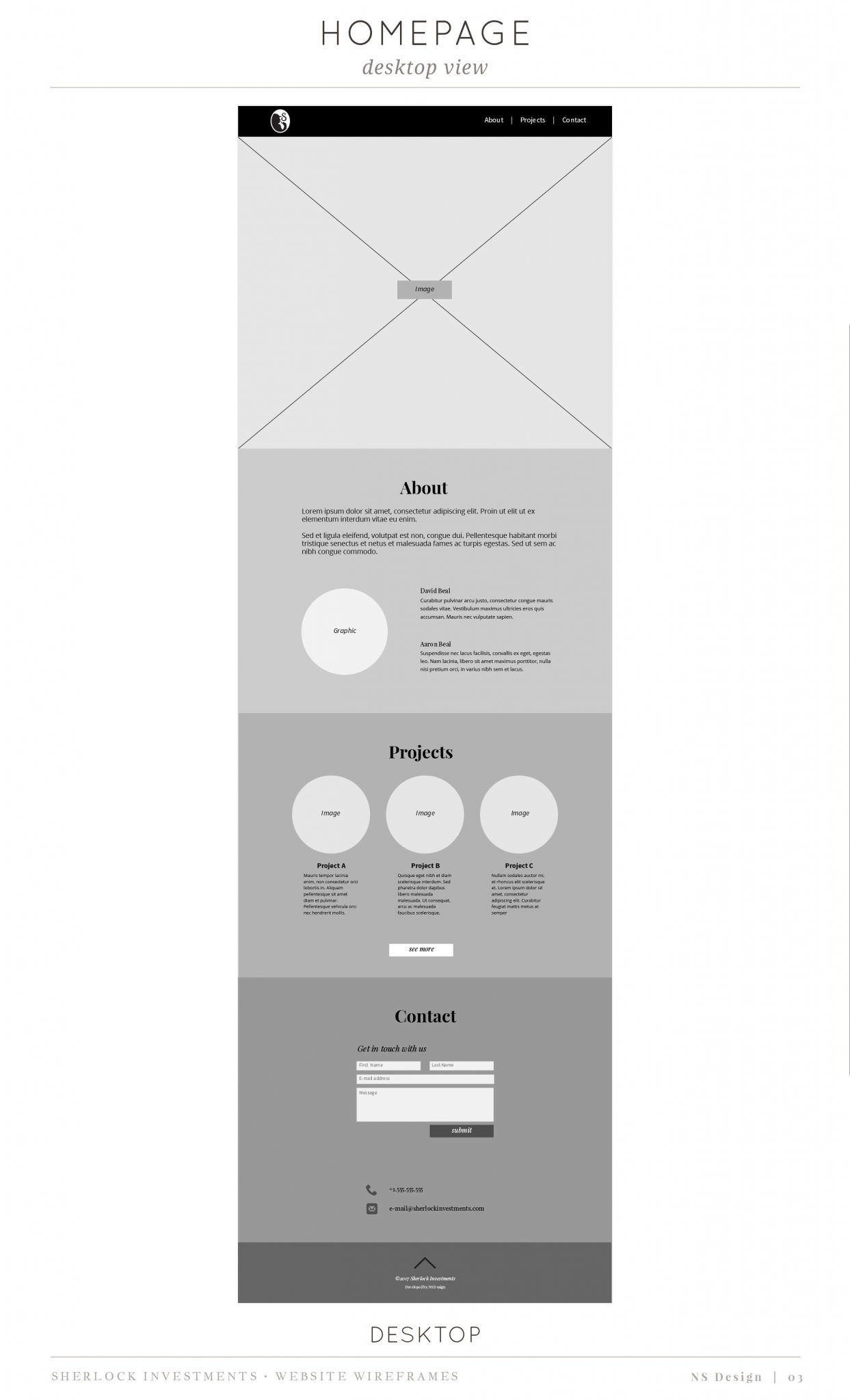 Solution
I created a one-page responsive site that is easy to navigate and emphasized their local roots. I created a portfolio for each of their current projects making it easy for potential investors to view the information they need and to contact the client.